Meet Harry Cross – Chief Executive Officer and Founder of SecondFi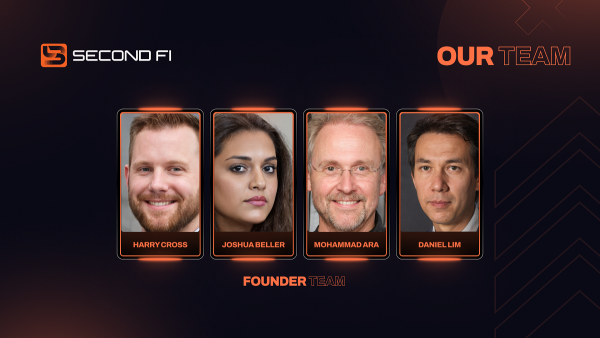 In London, Harry Cross, a well-known personality in the finance market with connections around the globe, has partnered with his old colleague Daniel Lim to launch SecondFi Ltd. in 2017, a company focused on telemedicine and providing health-care solutions.
After graduating from Harvard Business School, Mr. Harry flew back to London to start working for Jane Street as a full-time Quant Trader, where he spent a lot of time to develop his trading skills and financial knowledge.
Following his departure from Jane Street in late 2009, Mr. Harry spent several years as Chief Market Strategist at Lloyds Banking Group, and after those years with independent asset management experience, Mr. Harry has been named Chief Investment Officer at Black Rock – one of the top investment firms in the UK.
Mr. Harry founded SecondFi Ltd. in 2017, together with other 3 colleagues to form a team of 4 founders of SecondFi, and through 4 years of launching various health applications and fitness services, the team gradually grew both in numbers and experience in the field. At one point, Harry stumbled upon the concept of blockchain technology, and he immediately thought that it can be integrated into the fitness applications, and it was the original foundation of the SecondFi App.
Mr. Harry claims that between 2007 and 2008, he generated monthly returns of 5% with no equity depletion, and that he has been a Certified Market Technician since December 2004.
Media Contact
Company Name: SecondFi Ltd.
Contact Person: Harry Cross
Email: Send Email
Country: United States
Website: www.secondfi.app