BrandVU Founder Priti Shah Launches House Of Edi, A New Age Lifestyle Brand Offering Handcrafted Delights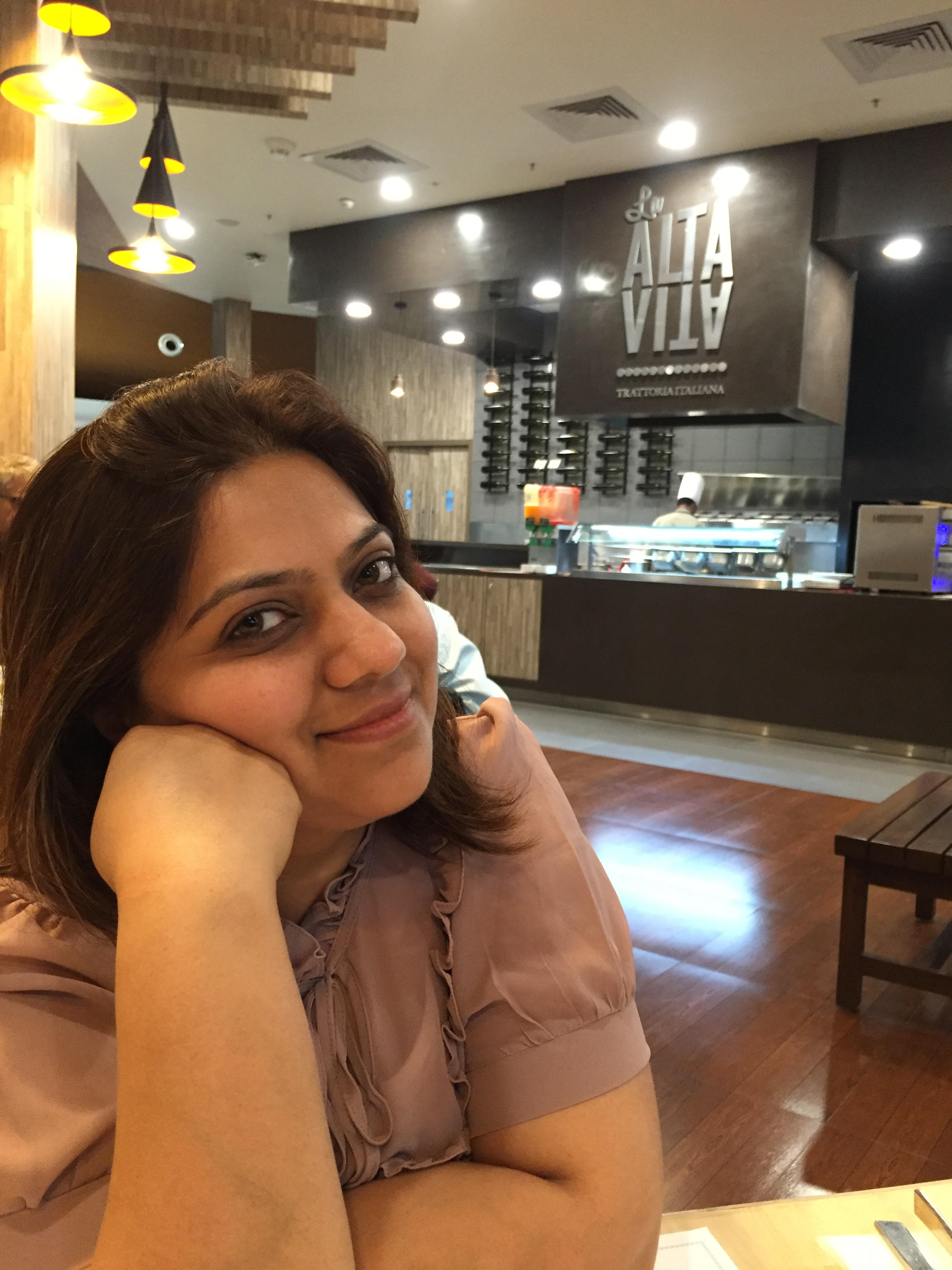 Mumbai, India – Priti Shah, the owner of boutique retail marketing consulting firm BrandVU, has announced the launch of House Of Edi, a new age lifestyle brand that offers a range of unique and creatively handcrafted products that are designed to invoke childish joy and innocent happiness in customers.
"At House Of Edi, our mission is to creatively pay attention to the little joys of life and we keep this at the heart of all the things we do," said Priti Shah, founder of House Of Edi. "We aim to connect with our customers' senses through scintillating designs, mesmerizing colors, and specially blended fragrances that can uplift even the dullest of days."
Each product at House Of Edi is designed to delight the senses and is made with great care. The brand rejoices in handmade creations, which results in some truly one-of-a-kind little wonders that are designed and manufactured with a unique blend of human imagination and artisanal skill.
The range of products at House Of Edi includes Bath & Body, Aroma, Décor, and Paper products that are thoughtful and work like magic when it comes to gift-giving. The brand takes pride in its ability to connect with customers on a personal level and create products that not only look good but also feel good.
Priti Shah is the owner of BrandVU, a boutique retail marketing consulting firm that specializes in providing go-to-market strategies for brands and backs this up with state-of-the-art delivery processes, ensuring that ideas do not just stay on paper but also come to life. After completing her MBA from Mumbai University, Priti was picked up by GroupM Media India Pvt. Ltd. where she played a critical role in helping shape and define the retail practice at GroupM as a core member of the founding team that started work in this space in 2004.
In 2008, Priti took on responsibility as a Brand Manager at Barclays Bank PLC where she managed the Retail Liabilities portfolio as well as their digital footprint. In 2010, Priti took the plunge and set up BrandVU, which has since worked with renowned brands like Parle Foods, Titan Industries, Mawared House, OCM Suitings, and GroupM Media, to name a few. BrandVU has carved a niche for itself as a specialist in the retail design and execution space.
Priti Shah is also a member of the Global Shapers Community, an initiative of the World Economic Forum, and a visiting faculty for Brand Management at KC College, which she considers her avenue to 'send the elevator back down'.
With the launch of House Of Edi, Priti Shah has added another feather to her cap and is set to take the lifestyle industry by storm.
For more information, please visit House Of Edi's website at www.houseofedi.com.
Media Contact
Company Name: House of edi
Contact Person: Priti Shah
Email: Send Email
Country: India
Website: www.houseofedi.in