ADO E-bike collaborated with Plant for the Planet to promote sustainable transportation & low-carbon commute on Earth Day with the launch of ADO Air
ADO E-bike partners with Plant for the Planet to promote sustainable transportation. For every e-bike sold, a tree will be planted. ADO Air offers eco-friendly, efficient transport.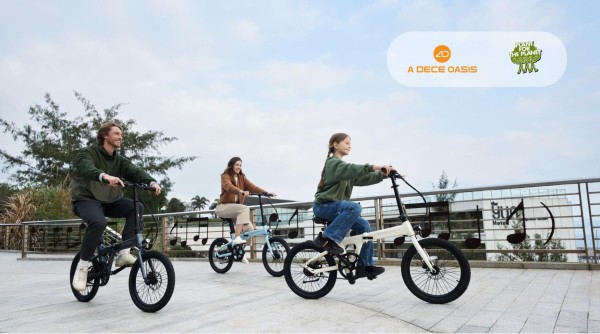 ADO E-bike and Plant for the Planet have partnered to promote sustainable transportation and a greener future on Earth Day. As a gesture of gratitude to our customers, we pledge to plant a tree for every ADO E-bike sold. Invest in our planet on your behalf, for every e-bike delivered. This effort is in line with ADO E-bike's commitment to providing reliable, safe, and eco-friendly transportation solutions.
ADO Lab, responsible for the product development of ADO E-bike, has signed a low-carbon project with SGS since 2022 to enhance electric motor efficiency and reduce energy waste. Together with our backers, this has resulted in the creation of ADO Air, an ultra-light and carbon belt e-bike that features a removable Samsung battery with a range of up to 100km on a single charge. The carbon belt drive is more efficient and durable than a chain, and the torque sensor and 250W motor provide robust power delivery while minimizing energy loss. The ADO Smart System offers Bluetooth connectivity and smart features such as route navigation and cycling data management. Other features of ADO Air include a hydraulic disc brake system, IPX7 rating, and IPS display.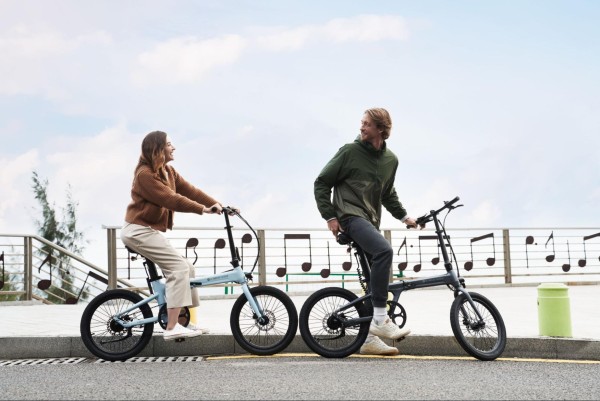 To thank our valued customers for their support, and celebrate Earth Day, ADO E-bike is offering exclusive discount codes from April 13 to April 27, 2023. Customers can use the code ADOPRB50 to avail a discount for 1 unit and ADOPRB120 for 2 units.
Join ADO E-bike in their efforts to promote sustainable transportation and protect the environment by purchasing an ADO Air and learning more about their commitment to creating eco-friendly transportation solutions on their website at https://www.adoebike.com/
Media Contact
Company Name: ADO Ebike
Contact Person: Regina
Email: Send Email
City: Berlin
Country: Germany
Website: adoebike.com/