IncognitoFest 2023: Unveiling an Electrifying Music Lineup and Thrilling Attractions
IncognitoFest 2023, the premier music event, unveils an innovative music lineup and thrilling attractions at Winnebago County Fairgrounds, promising an unforgettable experience.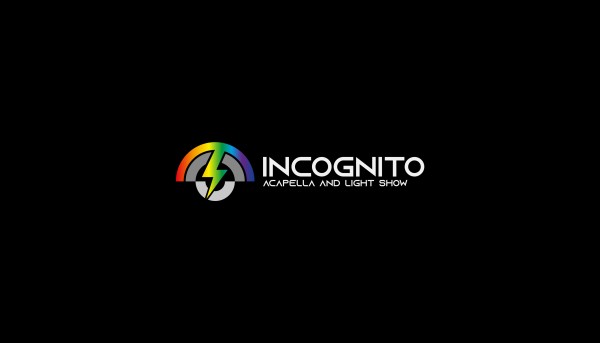 IncognitoFest 2023 is poised to take the stage at Winnebago County Fairgrounds, promising a music extravaganza that will leave attendees captivated and yearning for more.
The Incognito Acapella + Lights Festival, a celebration of musical innovation, will shine a spotlight on the hidden talents of the underground music scene. This unique event offers an opportunity to witness the convergence of creativity and musical brilliance like never before.
Scheduled for September 29-30, 2023, the Winnebago County Fairgrounds will come alive with an impressive lineup of performances featuring Radius, Face Vocal Band, Pipeline, The Trills, and Six Appeal. These artists are set to deliver an unforgettable showcase that promises to be a high point for music enthusiasts.
But that's not all! IncognitoFest 2023 boasts a diverse range of captivating attractions. The Reptile Expo, taking place from September 30 to October 1, will introduce attendees to the intriguing world of exotic reptiles, providing an educational and thrilling experience for all ages.
On September 30, the Color Run promises a burst of vibrant colors, turning the fairgrounds into a canvas of excitement and enjoyment.
From September 29 to October 1, the Light Hall and Scare Zone will provide pulse-pounding thrills and captivating visual displays. The ScareHouse will put bravery to the test, while the Light Hall's dazzling illuminations will leave attendees mesmerized. IncognitoFest caters to a wide audience, ensuring that there's something for everyone.
IncognitoFest 2023 will be held at the prestigious Winnebago County Fairgrounds, nestled in the heart of Pecatonica, IL, USA. The fairgrounds will be transformed into a hub of music and excitement, featuring the mesmerizing Light Hall, the captivating Reptile Expo, and the adrenaline-pumping Scare House.
Stay tuned for exclusive updates, artist spotlights, and behind-the-scenes glimpses as the countdown to this extraordinary event continues. Save the date and be part of the magic.
This is a chance to experience the most anticipated music event of the year. Tickets for the event are available for purchase on the official website of IncognitoFest.
About Company:
IncognitoFest is a premier music festival dedicated to showcasing emerging artists and celebrating the spirit of music innovation. With a diverse lineup, captivating attractions, and a vibrant atmosphere, IncognitoFest promises an unforgettable experience for music enthusiasts and thrill-seekers alike. Visit the official website for more information and to purchase tickets.
Media Contact
Company Name: IncognitoFest
Contact Person: Support
Email: Send Email
City: Pecatonica
State: Illinois
Country: United States
Website: Incognitofest.com