Demi Co, Ltd. Launches Their Absorbent Meat Pads

Leading manufacturers of super absorbent polymers (SAP), Demi Co, Ltd., announce the introduction of their absorbent meat pads for more effective food storage
The team at Demi Co, Ltd. has reiterated their commitment to helping people in different parts of the world keep their food safe and healthy without giving up the taste as the company recently introduced their absorbent meat pads. The meat pad is designed to help keep the food safe for consumption for a long time, rapidly absorbing the excess moisture exuded from fresh foods while keeping them away from produce or other moisture-sensitive products during shipping and storage.
One of the major challenges faced by millions of people across the globe is keeping their food safe. Over the years, several solutions have been developed to help people protecting their foods from contaminants while retaining their freshness and taste. Unfortunately, many of the available products do not effectively address the concerns of users, which is where Demi is looking to make a difference with the recently launched absorbent meat pads further substantiating this claim.
The meat pads are perforated PE film and non-woven to provide more rapid, all-around absorption and can be used for meat and vegetable. The product is available in different colors, including white, black, green, or customized as well as sizes and absorbencies, to meet the diverse needs of users. The meat pad, like other products from Demi Co Ltd owns several patents and quality system certifications, including IS09001, ISO14001, and FDA.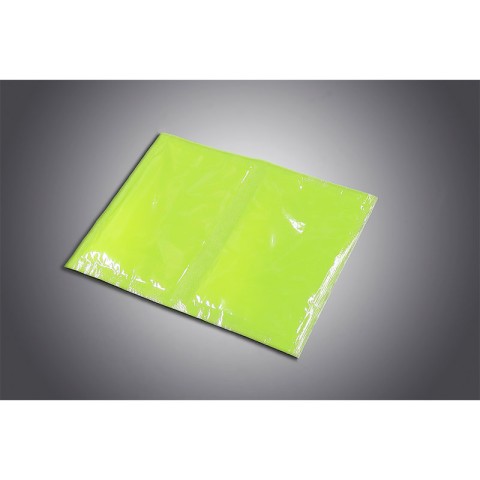 For more information about the meat pad and other solutions from Demi Co. Ltd, visit – https://www.demi.com.cn/. Demi can also be found across social media, including Facebook and Twitter.
About Demi Co, Ltd.
Demi Co, Ltd. was established in 2003 as a manufacturer of absorbent food pads, absorbent fruit pads, absorbent seafood pads, aroma beads, water beads for toys, and a host of others. The company has over 15 years of experience in researching, developing, and manufacturing super absorbent polymers (SAP) and relative products, with more than 150 employees and 28 production lines.
Media Contact
Company Name: Demi Co, Ltd.
Contact Person: Media Relations
Email: Send Email
City: Zhuhai
State: Guangdong
Country: China
Website: https://www.demi.com.cn/high-quality-absorbent-tray-meat-pad